I spend a fair amount of time on a sports forum called PennStateHoops.com dedicated naturally to Penn State basketball. There was a thread today that was off on a tangent where someone mentioned a couple of famous Fordham basketball players/coaches. In that thread it came to light that the poster didn't know John Bach who coached at Fordham before he came to Penn State as their coach. I decided to educate the guy a little on Bach (see my post).
Since Natalie Berrena is John Bach's granddaughter I couldn't help but include a quick paragraph, and a little commercial, about her. I wanted to put a photo in the post so I naturally Google "Natalie Berrena" for images. Low and behold what popped up on the Google results page but this photo: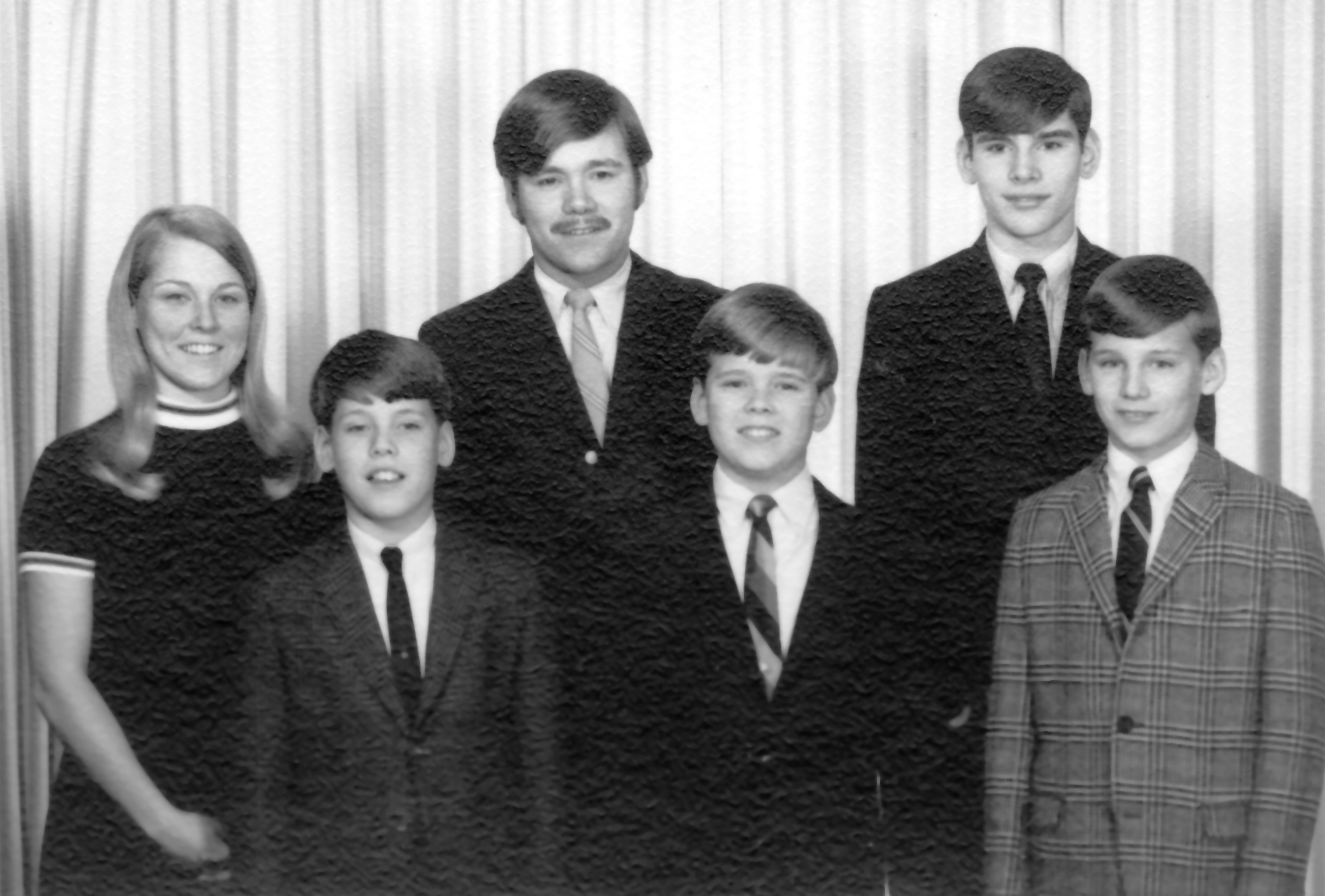 Needless to say I did a double take.
Google found one of my posts in our blog and I guess Natalie's name was fairly close to our image so it tagged the image with her name.
Try it yourself – Google image search for "Natalie Berrena".